Julia Arnold – President, Cooperative Director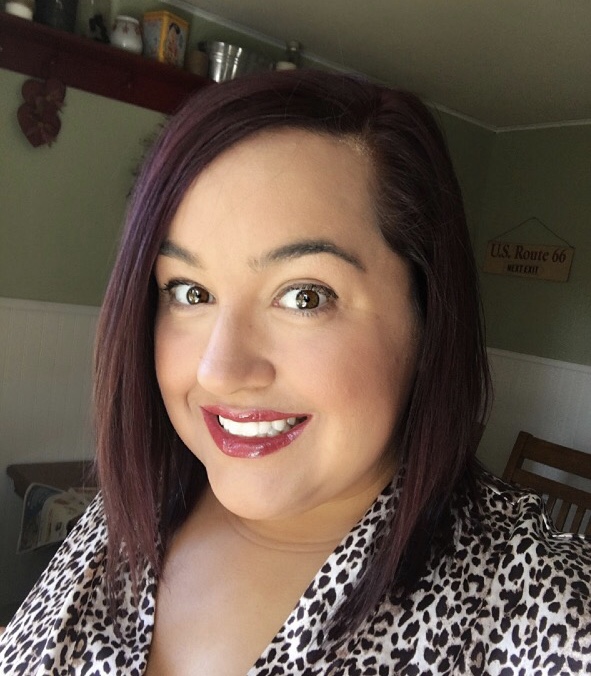 Why: Julia (and her husband) chose homeschooling so their children would lead a life of learning outside the classroom. Nothing brings her more joy than to get asked if there is "going to be any school work?" after a day of learning in the community. She loves that homeschooling has helped find her tribe and she looks forward to helping others find theirs, too.
Julia loves the beach almost as much as she loves the mountains. When she doesn't have her toes in the sand or a book in her hand she's usually on vacation in West Virginia. Every outfit Julia wears is accessorized with Golden Retriever fur from her two dogs, Nugget and Buzz. Besides her dogs Julia loves dark chocolate, leopard print, and being spoiled by her husband, Dave.
Julia can be reached at jarnold@oceanstatecoop.org
Kayla Thompson – Treasurer, Assistant Cooperative Director
Why: Kayla loves engaging in unique learning opportunities alongside her children and seeing their accomplishments firsthand—plus, a morning car line would ruin her entire existence.
As a former public school teacher with a flair for the dramatic, Kayla is passionate about cooperative classes, cool learning opportunities and community! An avid lover of Halloween, hilarity, flamingos and glitter-she is a sucker for a challenge. When she's not at home with her two nuggets she can be found behind the counter of her family's candy store or singing karaoke with her dad.
Kayla can be reached at kthompson@oceanstatecoop.org
Pam Dumont – Secretary
Why: Ya know, why not? Pam's three children have chosen different pathways to learning–the first went to public school with great success and the other two really blossomed at home.
Pam balances her career as a realtor, while homeschooling her youngest teenage son. She enjoys investigating geneology, cross-stitching projects and is a major Adam Ezra Group fangirl. Pam loves dates to see live bands and is always down for a pear flower martini.
Pam can be reached at pdumont@oceanstatecoop.org
Key Volunteers
Ashley Galkin – Public Relations Director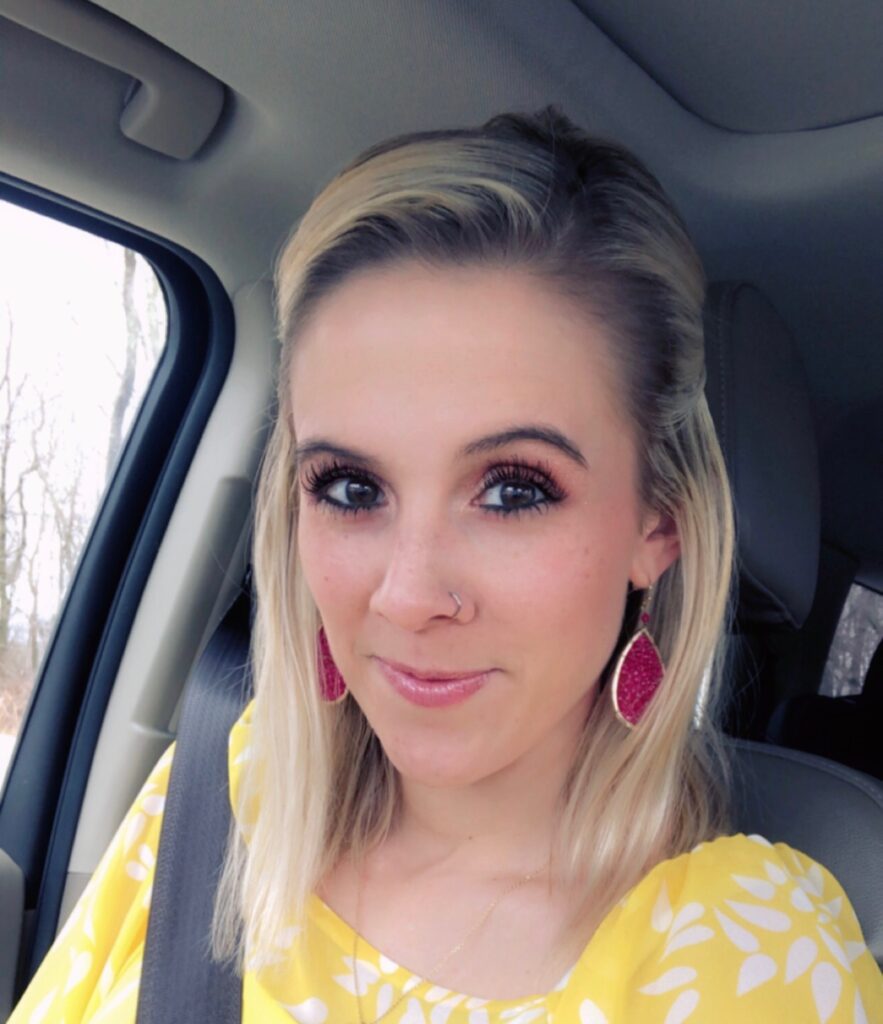 Why: Ashley enjoys being able to cater to each child's individual learning styles, interests and needs, while engaging in hands-on learning so they can truly enjoy learning beyond a classroom setting.
In her former life, Ashley was a Veterinary Nurse, and adores teaching even our youngest members all about our world's amazing animals. She's enthralled with smooshy-faced puppies and tiny nugget babies. Easily identifiable because she's got #lashesfordays, when she isn't wrangling her crew she's running her own skincare business with Rodan & Fields.
Ashley can be reached at agalkin@oceanstatecoop.org
Alyssa Roberts – Educational Resource Coordinator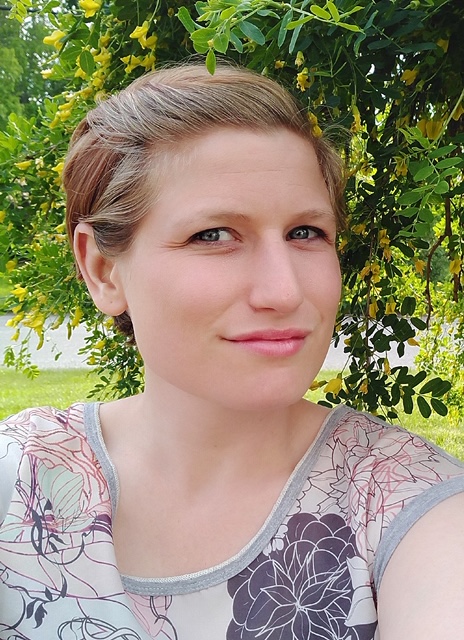 Why: Alyssa believes that children should not be limited to learning the same things, in the same ways, along the same timeline – each child is unique and so should be their learning journey. She loves being able to learn, get messy, and be creative alongside her kiddos.
Alyssa had a career in accounting before realizing that her true passion was Early Childhood Education. Before having her twins she worked in a private daycare and then as a nanny. When not on the go, Alyssa likes bargain hunting and arts & crafts. Her trademark hands-on, messy teaching style makes her a fan favorite. Alyssa is known for hoarding many eclectic and amazing treasures. Need a wolf mask, a hard to find craft supply or a random recyclable with no time to spare–Alyssa has ALL THE THINGS and if she doesn't she's got a killer idea to craft it quickly.
Alyssa can be reached at aroberts@oceanstatecoop.org
Kristen Scanlon – Calendar Girl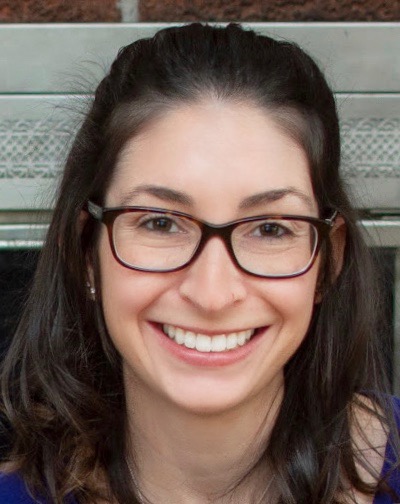 Why: Kristen values to opportunity to be home with her girls and see them reach every milestone. She takes great pride in being their teacher, leader and role model. Above all, she wants her girls to have a positive experience with learning: to feel comfortable learning without the pressure to meet standards and perform on cue. She finds joy in watching her girls sing, dance, play and learn together.
Kristen is a Baylor Hospice R.N., who works evey weekend–making for the perfect work to life balance for her family. She enjoys managing the care and support of her patients and their families during difficult situations.
Kristen can be reached at kscanlon@oceanstatecoop.org