Julia Arnold – President, Cooperative Director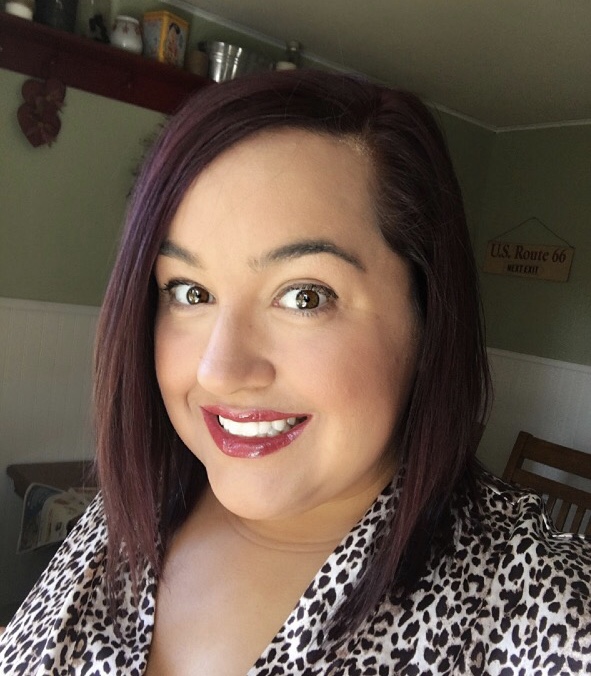 Why: Julia (and her husband) chose homeschooling so their children would lead a life of learning outside the classroom. Nothing brings her more joy than to get asked if there is "going to be any school work?" after a day of learning in the community. She loves that homeschooling has helped find her tribe and she looks forward to helping others find theirs, too.
Julia loves the beach almost as much as she loves the mountains. When she doesn't have her toes in the sand or a book in her hand she's usually on vacation in West Virginia. Every outfit Julia wears is accessorized with Golden Retriever fur from her two dogs, Nugget and Buzz. Besides her dogs Julia loves dark chocolate, leopard print, and being spoiled by her husband, Dave.
Julia can be reached at jarnold@oceanstatecoop.org
Kayla Thompson – Vice President, Assistant Cooperative Director
Why: Kayla loves engaging in unique learning opportunities alongside her children and seeing their accomplishments firsthand—plus, a morning car line would ruin her entire existence.
As a former public school teacher with a flair for the dramatic, Kayla is passionate about cooperative classes, cool learning opportunities and community! An avid lover of Halloween, hilarity, flamingos and glitter-she is a sucker for a challenge. When she's not at home with her two nuggets she can be found behind the counter of her family's candy store or singing karaoke with her dad.
Kayla can be reached at kthompson@oceanstatecoop.org
Samantha Soper – Secretary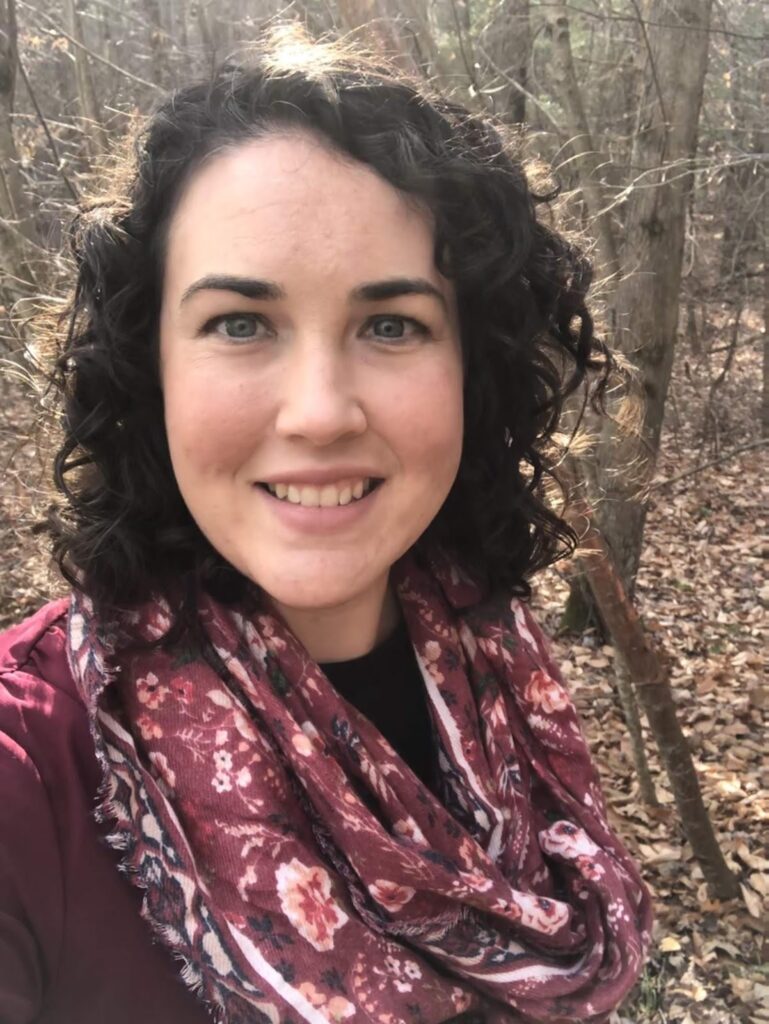 Why: Samantha chose to homeschool her kids because she genuinely loves spending time with and learning alongside them. She loves providing them with fun, hands-on learning opportunities. And feels that as their parent she is uniquely qualified to meet their educational and social-emotional needs.

Samantha has turned her love of learning into a blogging career. She has been sharing creative educational kids activities and homeschool articles on her blog since 2012. She has recently relocated to the area and is now residing on a 14 acre property in Connecticut where she can enjoy nature and aspires to be a homesteader.

Sam can be reached at ssoper@oceanstatecoop.org
Maureen "Nana" Wombolt – Treasurer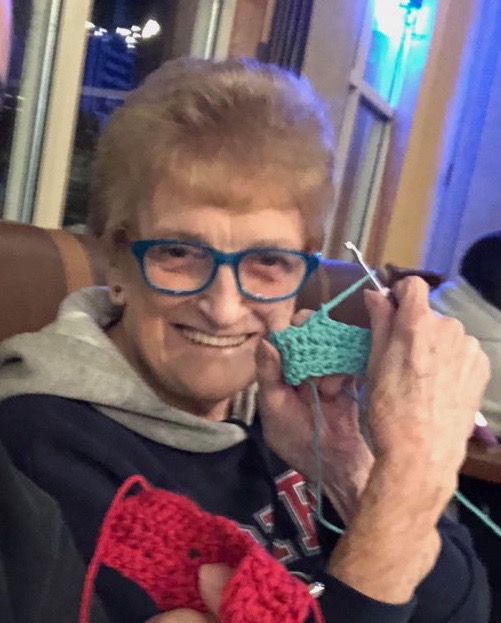 Why: Maureen is an avid supporter of everything her great-grandchildren do and that's what brought her to OSC in the most wonderful way. She became THE "Nana" for all of our youngest members when she stepped in to teach cooperative classes and volunteer whenever needed during our cooperative program. Always willing to lend a hand, she stepped into the Treasurer position early this fall to support our organization.
A three time retiree from the workforce, Maureen was the first female manager for Levitin Manufacturing and worked there for 20 years. She then became an accountant in the private sector for 25 years. After leaving the corporate world, she worked in the public school system and is the former Treasurer of her local neighborhood watch. When she isn't supporting all of the shenanigans at OSC, Maureen loves to read, enjoys puzzles and is always down for a good piece of chocolate.
Maureen can be reached at mwombolt@oceanstatecoop.org
Key Volunteers
Elizabeth White – Public Relations & Social Media Manager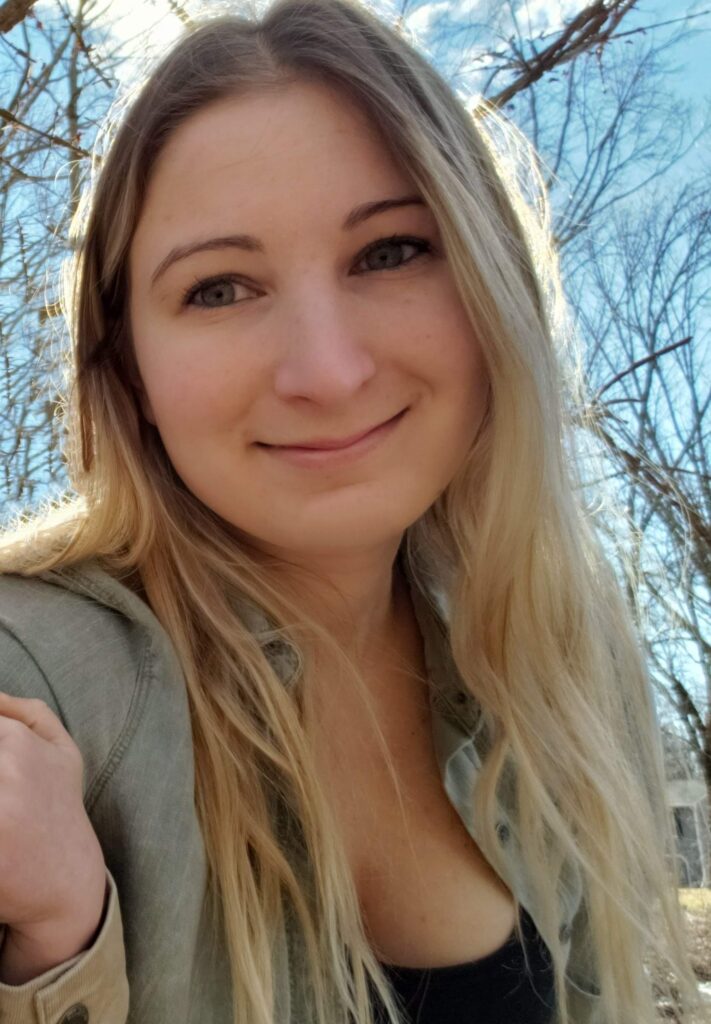 Why: Liz's son was barely a toddler when it became incredibly evident what kind of child he was (feral) and what kind of environment he thrived in (mountains, oceans, forests, the edge of cliffs); even at that young age, she couldn't fathom breaking the wild spirit that he was with desks, schedules, and behavior charts. From there, It didn't take much research to go from interested in homeschooling to completely hooked. Since then she's happy to report that she's found a homeschooling community that benefits her entire family and has become an absolute cornerstone of her son's educational journey.
When she isn't battling full moons and modern plagues in the emergency room where she works, you can usually find Liz either road-tripping, hiking, climbing, swimming, or following her (still feral) child up the tallest trees he can find. That is, unless it's the middle of the night. Anytime after midnight and she's crafting up a storm in the magnificent silence that is a sleeping household.
Liz can be reached at ewhite@oceanstatecoop.org
Lisa Ferreira – Co-op Celebrations Coordinator
Why: Lisa learned about homeschooling from a friend and after the initial skepticism wore off, her curiosity led her down an endless array of online rabbit holes! She read about anything and everything, from the types of methodology parents may choose for educating their children to the realization that she would not need to cram extracurricular interests, family time, or trips into nights and weekends and could instead create an out of the box schedule to fit their needs – Sold! Exploring homeschooling during the preschool years just felt right and now they love the freedom and flexibility that it allows.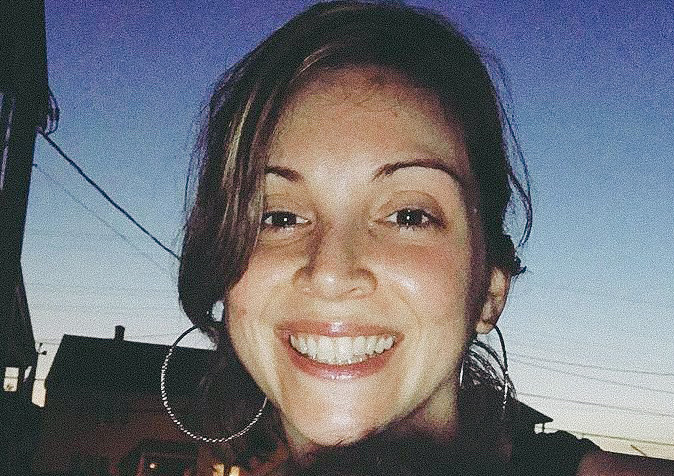 When baby number two came along, Lisa chose to close up shop and decided to focus 100% on raising and educating her children. Prior to this leap, she worked as a psychotherapist and feels really strongly about prioritizing good mental health habits for herself and her children, especially at bedtime when some people who will remain unnamed do not want to go to sleep! Luckily, "we are all a work in progress" is her mantra. (Seriously though, bedtime, get it together!) She is grateful for her cooperative community and loves the eclectic nature of the classes, meetups and most importantly, the families. In no particular order, some of her interests include: coffee, social justice, chocolate, singing, making spaces organized and beautiful, Schitt's Creek and TWD, curling up and reading with her children, shaving two minutes off of her GPS estimated arrival time, and pretty much any type of pizza. 
Lisa can be reached at lferreira@oceanstatecoop.org