Julia Arnold – President, Cooperative Director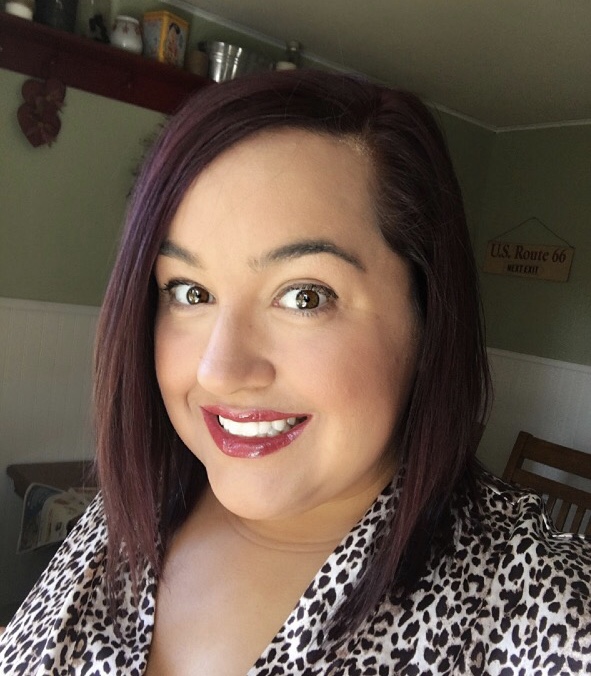 Why: Julia (and her husband) chose homeschooling so their children would lead a life of learning outside the classroom. Nothing brings her more joy than to get asked if there is "going to be any school work?" after a day of learning in the community. She loves that homeschooling has helped find her tribe and she looks forward to helping others find theirs, too.
Julia loves the beach almost as much as she loves the mountains. When she doesn't have her toes in the sand or a book in her hand she's usually on vacation in West Virginia. Every outfit Julia wears is accessorized with Golden Retriever fur from her two dogs, Nugget and Buzz. Besides her dogs Julia loves dark chocolate, leopard print, and being spoiled by her husband, Dave.
Julia can be reached at jarnold@oceanstatecoop.org
Kayla Thompson – Vice President, Assistant Cooperative Director
Why: Kayla loves engaging in unique learning opportunities alongside her children and seeing their accomplishments firsthand—plus, a morning car line would ruin her entire existence.
As a former public school teacher with a flair for the dramatic, Kayla is passionate about cooperative classes, cool learning opportunities and community! An avid lover of Halloween, hilarity, flamingos and glitter-she is a sucker for a challenge. When she's not at home with her two nuggets she can be found behind the counter of her family's candy store or singing karaoke with her dad.
Kayla can be reached at kthompson@oceanstatecoop.org
David Coop – Treasurer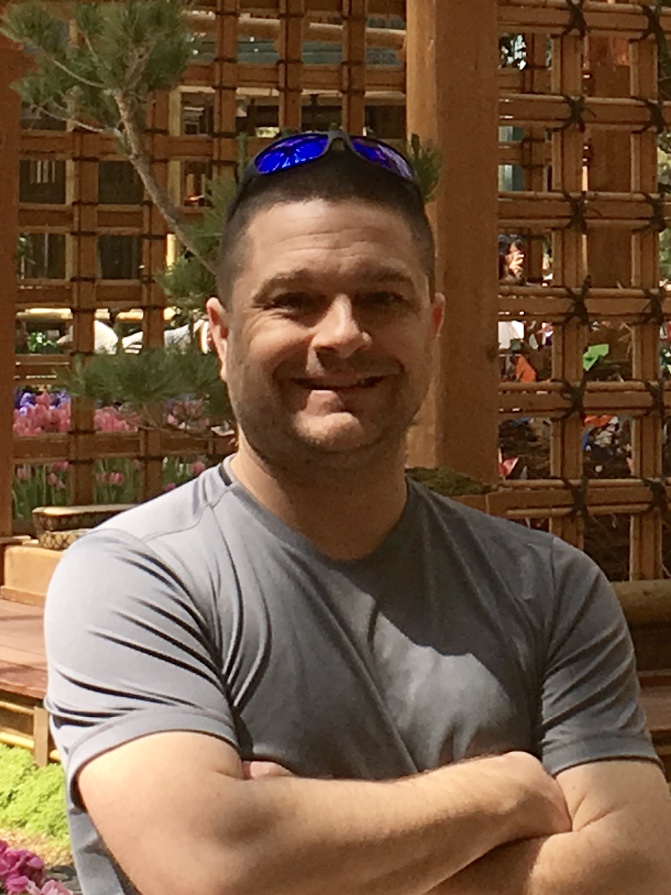 Why: Dave loves seeing the excitement in his children's eyes with each new connection they make during the learning process.
As a recently retired IRS special agent, Dave brings an interesting spin to the cooperative community. He can always be seen with his pack containing everything from duct tape to the ever elusive wipes to address all needs. Dave loves his family, all things Disney and the holidays! You can easily get him talking about outdoor adventures or his next Disney vacation!
David can be reached at dcoop@oceanstatecoop.org
Tracie Coop – Secretary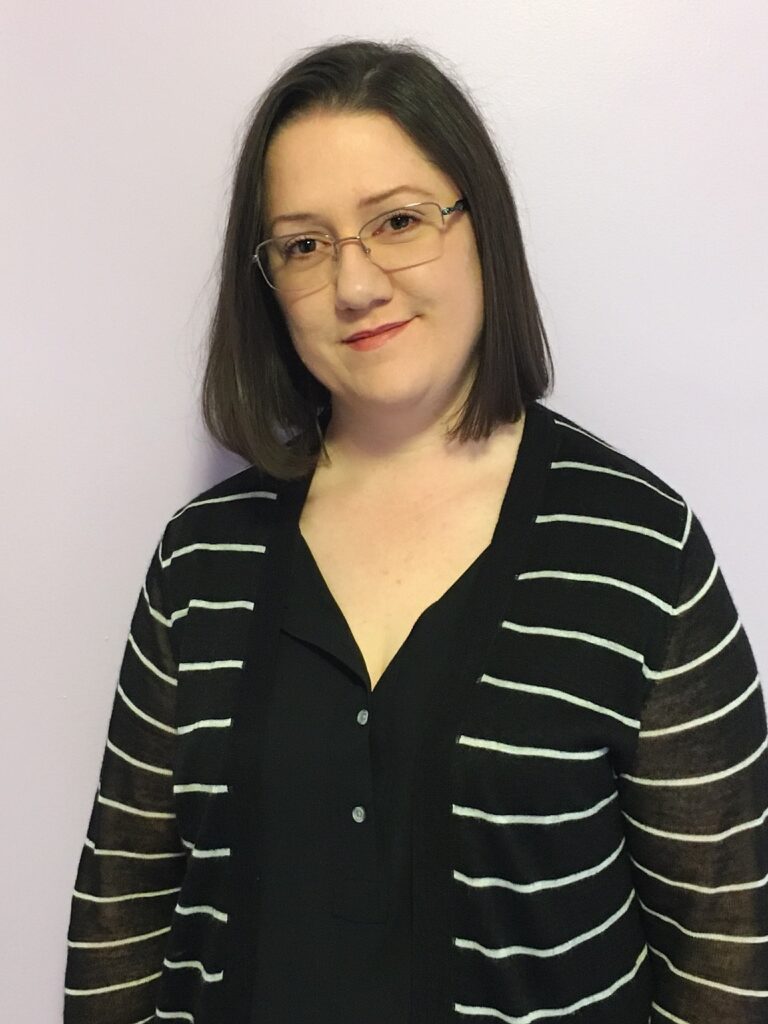 Why: Tracie enjoys making school an adventure for her children. Whether it's taking turns driving the time machine as they travel back in time for history or pretending to be the characters in the current read aloud, she wants school to be fun. She loves it when the kids ask for more "Mommy School".
Tracie is a working Mom who is lucky enough to have a husband who is willing to stay at home to keep the adventure going. In her spare time she loves to read, travel and go glamping with the family in the RV.
Tracie can be reached at tcoop@oceanstatecoop.org
Key Volunteers
Ashley Galkin – Public Relations Director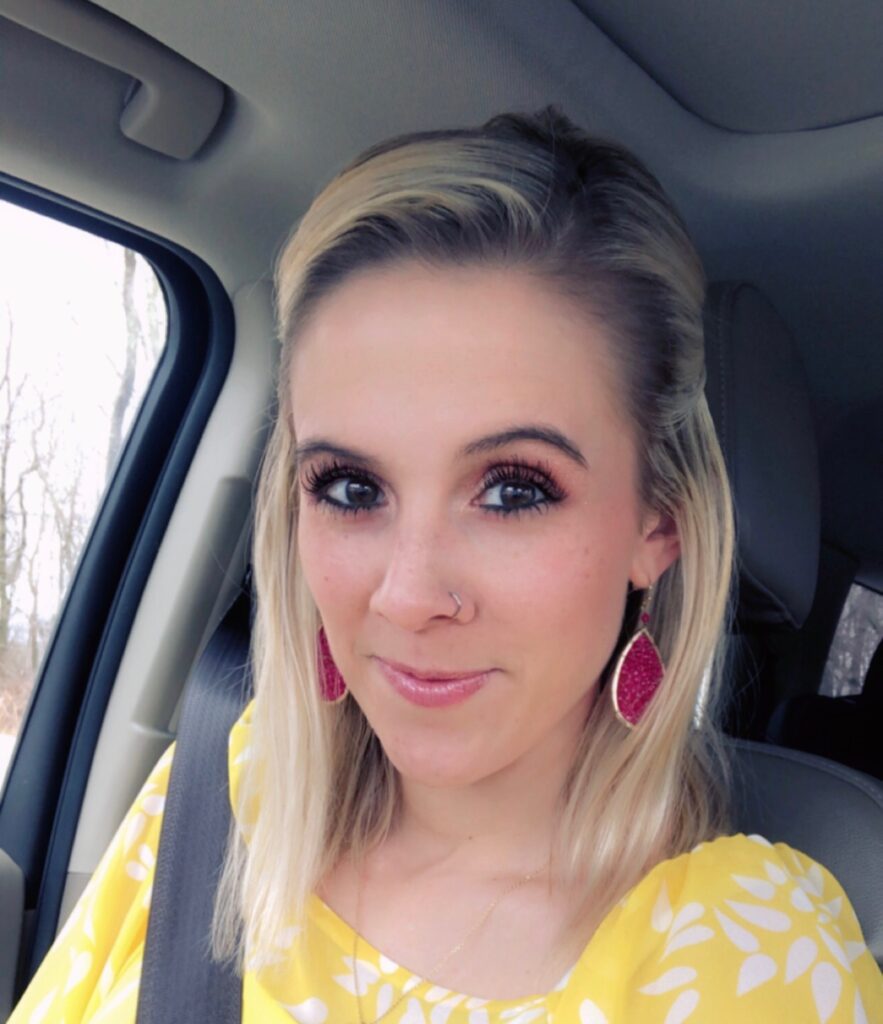 Why: Ashley enjoys being able to cater to each child's individual learning styles, interests and needs, while engaging in hands-on learning so they can truly enjoy learning beyond a classroom setting.
In her former life, Ashley was a Veterinary Nurse, and adores teaching even our youngest members all about our world's amazing animals. She's enthralled with smooshy-faced puppies and tiny nugget babies. Easily identifiable because she's got #lashesfordays, when she isn't wrangling her crew she's running her own skincare business with Rodan & Fields.
Ashley can be reached at agalkin@oceanstatecoop.org