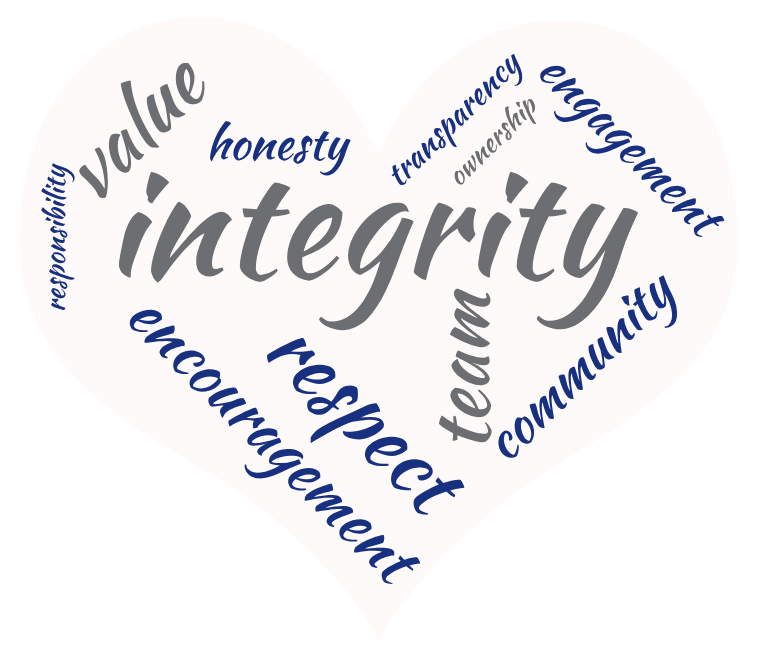 Ocean State Cooperative was founded by four homeschooling families that believe that members should feel welcomed, valued and encouraged, while actively participating in our cooperative and taking ownership within our community.
Due to concerns regarding COVID-19 our in-person Cooperative program has been cancelled until January 2021.
At this time, our member-led calendar is open and we are hosting a variety of events, classes, trips and gatherings. Attendance options vary but include completely virtual, hybrid and small in-person meetups.
Exciting things to look forward to in the Fall: Not Back-to-School Beach Day (in-person), Mystifying Mummification (join us to Mummify a Chicken-8 week course) (virtual), Encounters with History: Famous Women (virtual), Nature Journaling (virtual), Hikes (in-person), Painting en plein air (series, in-person)
WE ARE ACCEPTING NEW MEMBERS!
Complete a Membership Inquiry to get started today!